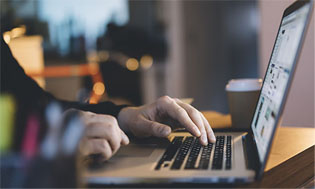 Products & Services
Windows 10 CMIT Government Edition is customized based on the most advanced operating system technologies, to meet the Chinese government's security requirements, and upgrade its cooperative work platform as well as IT management capabilities.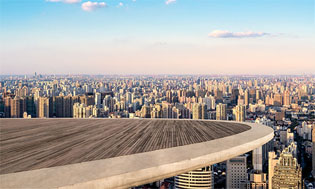 About Us
C & M Information Technologies Co. Ltd (CMIT) is committed to providing technically advanced, secure, and controllable software and services to Chinese government and state-owned enterprises operating in the key infrastructure sectors.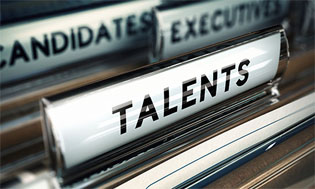 Join Us
This is a platform with historical significance. Join us to take challenges and accomplish the meaningful. Growing with the company, and together we'll become the future.